LED Lighting and Controls
Look below for information about LED Lighting and Controls.
Interior LED lighting and control upgrades range in cost from $1.00/s.f. to $3.00/s.f. – balancing cost, energy savings, maintenance savings, aesthetics, and performance.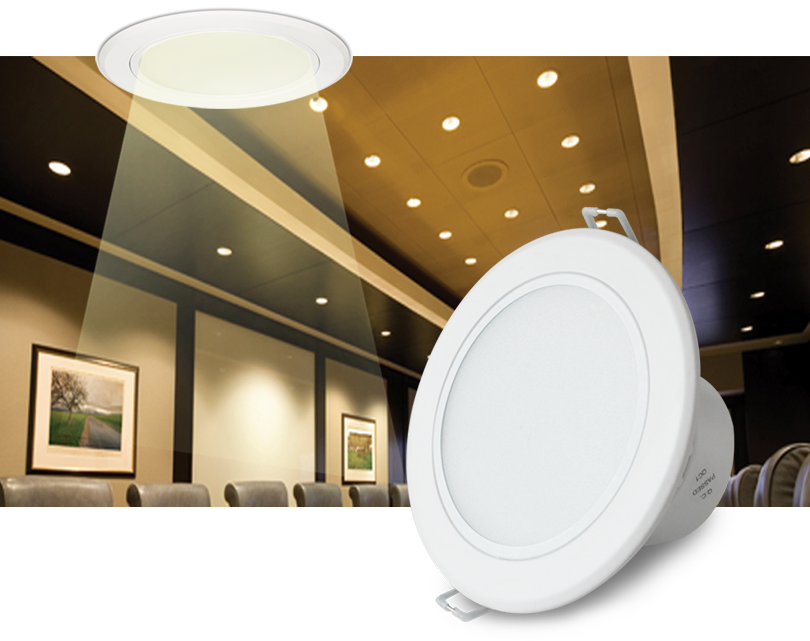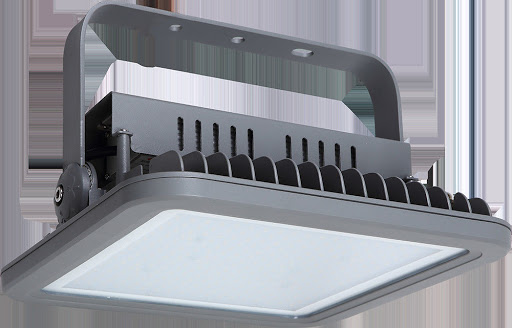 Exterior LED lighting upgrades are best accomplished with new fixtures from reputable manufacturers. Local lighting ordinances may come into play and a site photometric study may be necessary to provide optimum coverage. When properly adapted to a site, LED fixtures can greatly improve aesthetics and safety, eliminate maintenance expense and generate substantial energy savings.
In recent years, the melding of wifi, Bluetooth and RF communication has created very reliable and inexpensive methods of lighting control. It is now possible and affordable to install a comprehensive lighting control system as part of a lighting retrofit project – all without installing wiring or breaking the ceiling plane. The most complex centralized control projects can be completed without interrupting facility operations, necessitating expensive infection control, or other protective measures.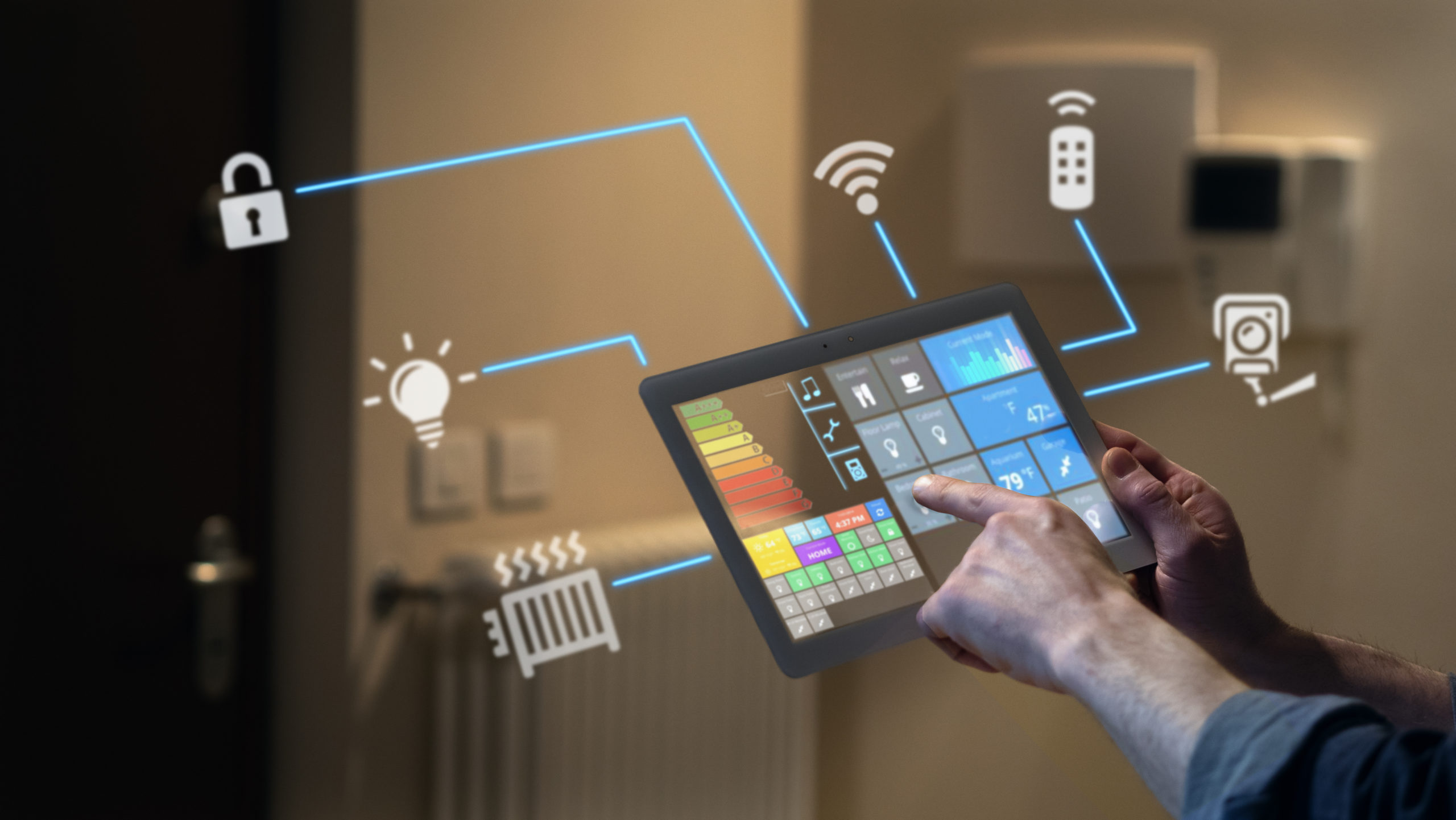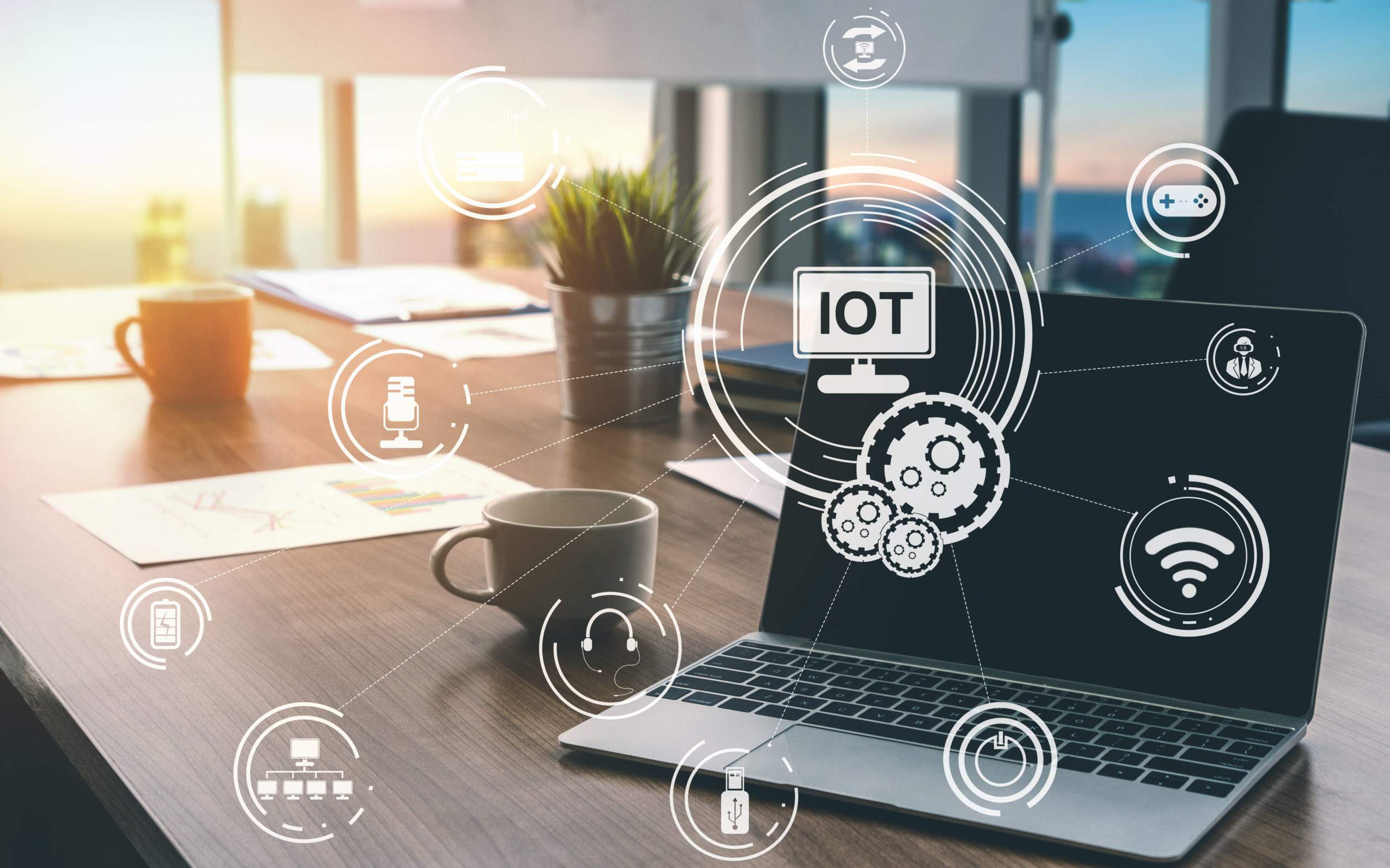 The opportunity to create an "Internet of Things" as part of an LED lighting upgrade project is the most exciting development in the lighting world since the LED itself. Location/positioning and asset tracking plus hundreds of other customizable applications are possible. Using the multi-purpose hardwired communication devices installed in lighting fixtures and control devices as part of a LED lighting upgrade is the most efficient, reliable and least expensive way to create an IOT platform in a facility.